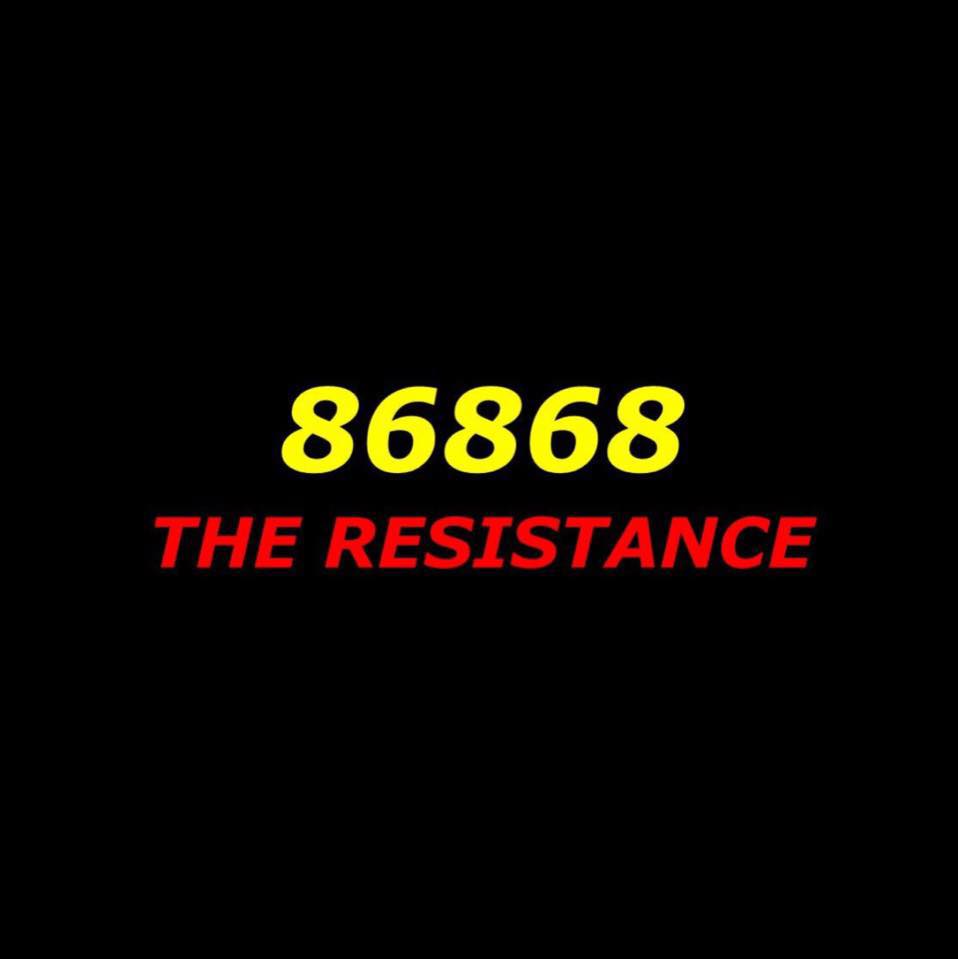 86868: The Resistance
86868: The Resistance was an independent competitive robotics team from Santa Clara, California consisting of brothers Bryon Tjanaka and Dylon Tjanaka. From 2016-2019, the team competed in the high school division of the VEX Robotics Competition as team number 86868. In its inaugural season playing the game Starstruck, the team experienced unprecedented success, winning 13 regional tournaments and the 2017 VEX Robotics High School World Championship. Until its retirement in 2019, The Resistance continued to experience great success, gathering numerous accolades and winning the 2018 California State Championship. In total, The Resistance received 93 awards in its three-season career.
A Brief History ¶
Apr. 24, 2016 Founding

Bryon and Dylon start The Resistance in their garage in Santa Clara, California. For its first season, the team plays the game VEX Starstruck.

Aug. 7, 2016 First Tournament & Victory

At their first tournament, Santa Clara Fair Starstruck, The Resistance takes home the Tournament Champion and Robot Skills Champion titles.

Sep. 2016 - Mar. 2017 Starstruck

With their robot Rebel, The Resistance competes in 12 VEX Starstruck tournaments and the 2017 California State Championship, receiving 32 more awards.

Apr. 8, 2017 2017 Reveal Video

Jul. 13, 2017 2016-2017 Season Recap

Sep. 2017 - Feb. 2018 In the Zone

The Resistance competes in 12 VEX In the Zone tournaments with its robot Revolt, winning 28 awards.

Apr. 28, 2018 Arts Division Semifinalist

The Resistance finishes as a semifinalist in the Arts division at the 2018 World Championship.

Sep. 7, 2018 2017-2018 Season Recap

Sep. 2018 - Feb. 2019 The Resistance Plays Turning Point

The Resistance competes in 10 VEX Turning Point tournaments with its robot Rascal, winning 27 awards.

Apr. 24, 2019 2019 Early Season Reveal

May 2019 Retirement

After 3 seasons competing in the VEX Robotics Competition, The Resistance retires when Dylon graduates from high school.